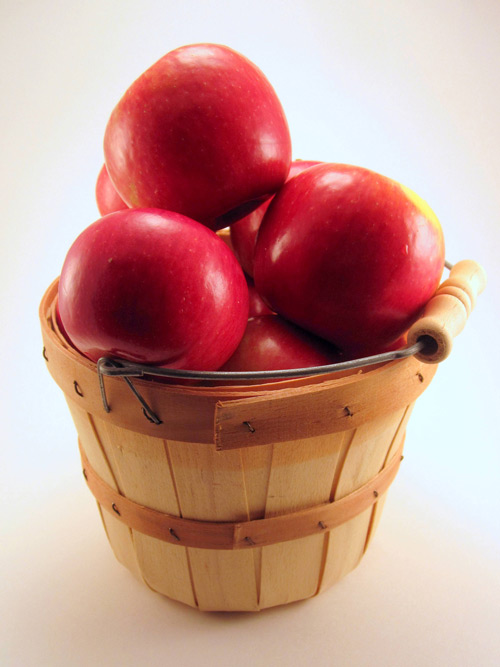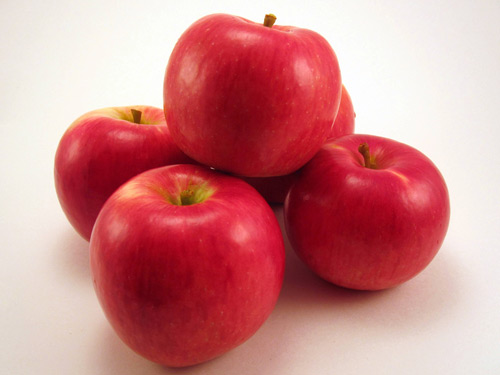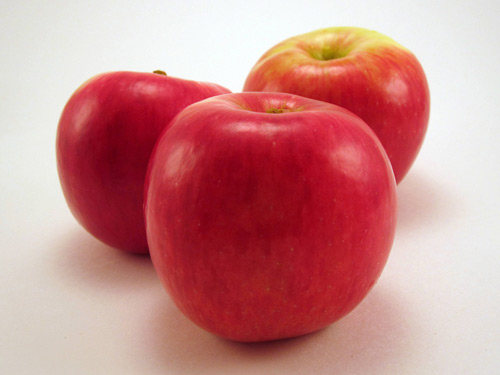 Apples
We started growing apples two decades ago. Back then, we only had a handful of varieties. Today we have 20. We grow everything, from popular varieties like Honeycrisp and SweeTango, to hard-to-find varieties like State Fair. We have a different apple to accommodate any taste.
Although caring for our orchard is a year-round job, fall is the most exciting season. Our earliest varieties begin to ripen around August, and our latest ones ripen several months later. But before we pick any variety, we test our apples to make sure they are ripe to our standards. Once we're sure an apple variety is at the peak of it's taste, we hand pick them.
After picking our apples, we take them back to our on-site shed, and put them through a gentle, two-stage washer that cleans the apples and gives them a brilliant shine. No wax needed. After the apples come out of the washer, they are rolled onto the sorting table.
We sort our apples based on a high standard of quality. If an apple doesn't meet our standards, it automatically becomes a second. No exceptions. Only the highest quality of apple reaches you.
After the washing and the sorting, we gently place our apples into sanitary, food-grade plastic lined boxes. The boxes are placed in our cooler, which drops the apple's temperature down to 40 degrees. The apples are kept at a constant temperature until we bring them to sell.
But before we sell you apples from any box, we check it again for freshness. If it doesn't meet our standards, it doesn't get sold. Period.
We sell directly to you. No middle man, no markups. You always know that every apple you buy comes directly from us. You can find us at the farmer's markets in metropolitan Minnesota. Come out and try some free samples and find a new apple to fall in love with.